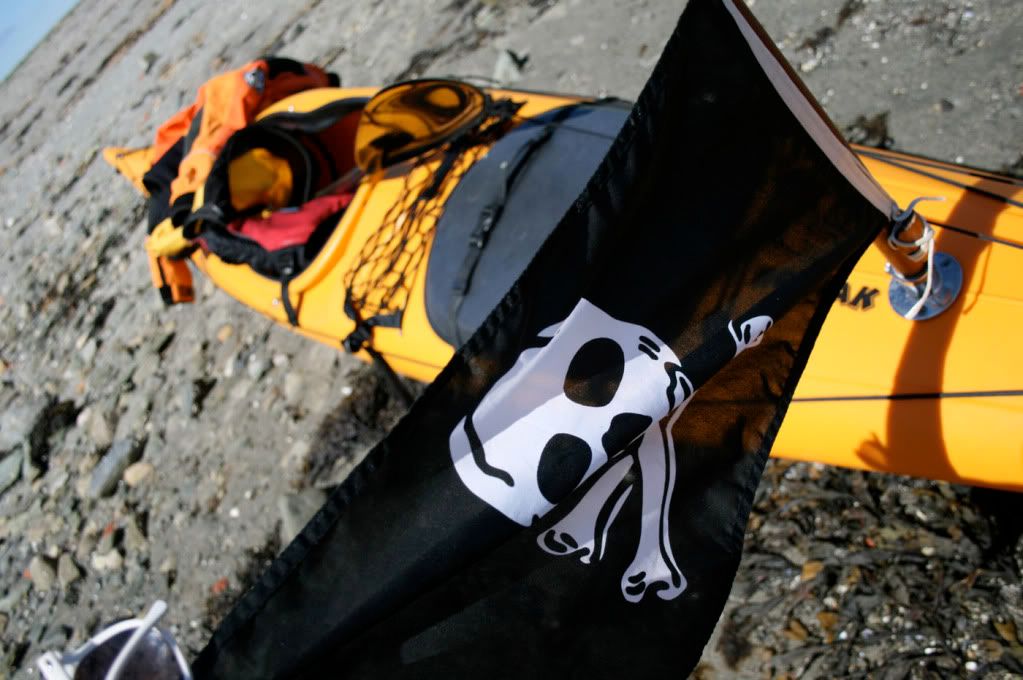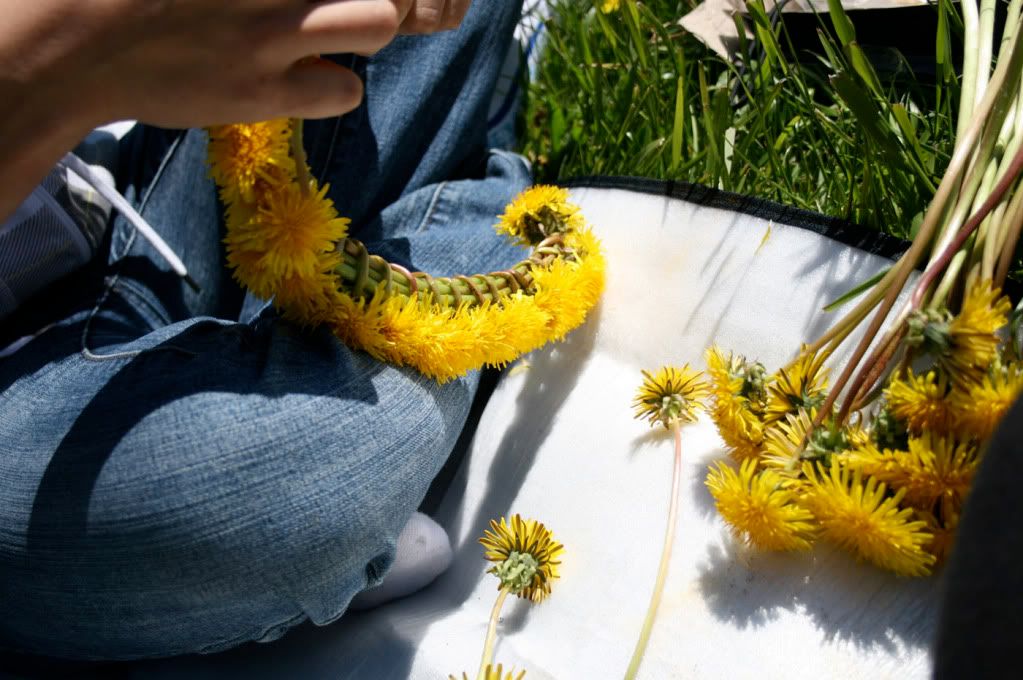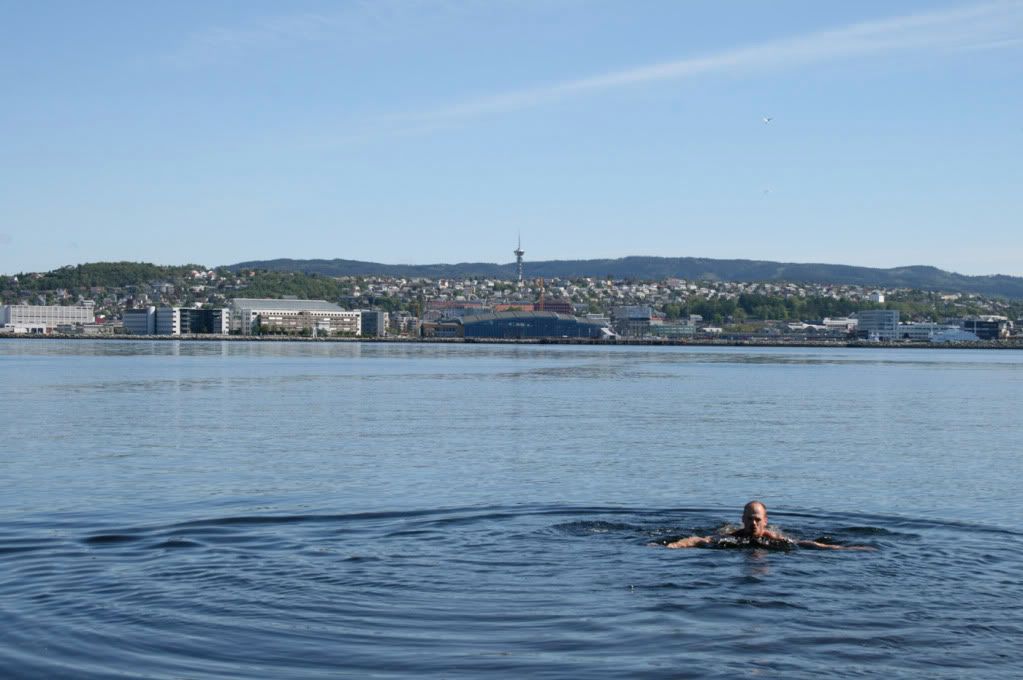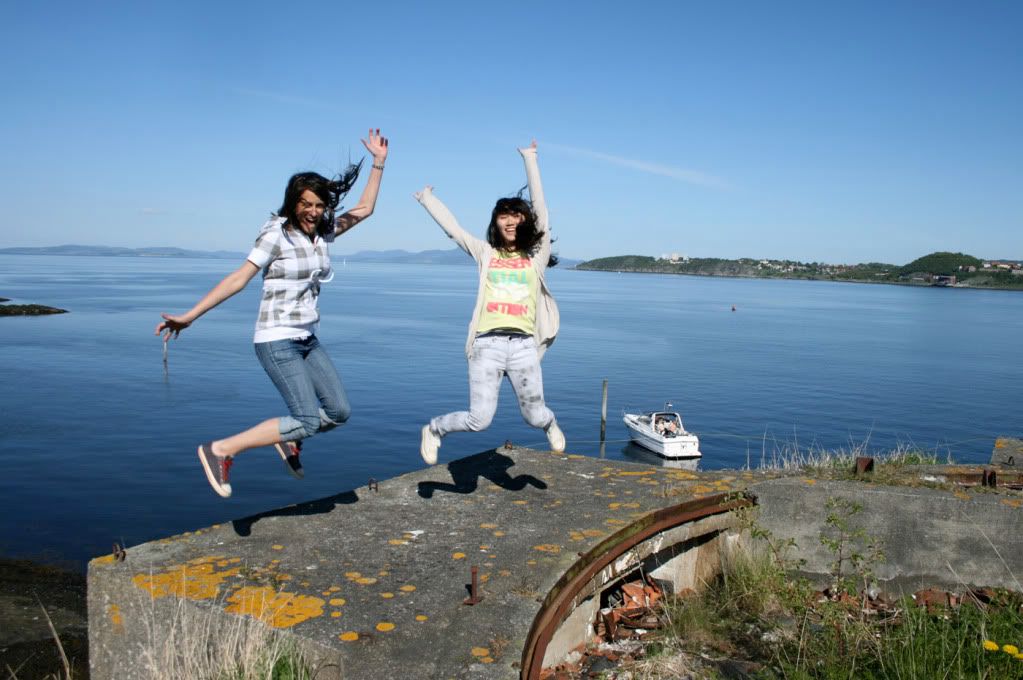 hello world,
i finally went to munkholmen! an island in front of the coast of trondheim, only 20 minutes by boat. the weather has been so amazing the last couple of days and it was so great to be outside a whole day again. i wish i had the possibility to go back here in the real summer, cause there are some sand(!)beaches and the water simply was tooooo cold yesterday. i did go in there though! ;D not as far as this czech boy that was with us (sorry, forgot your name...), but my toes felt the water for at least 5 seconds. we had a small bbq, chocolate "
with that old man
", i wrote some postcards and read in the book i'm currently reading: 'roskilde' by linn strømsborg. it's about the music festival roskilde (in denmark) and reminds me a lot of my experiences at the dutch lowlands festival. it makes me smileeeeee, and i guess you (norwegians) will understand why:
«jeg har kjøpt popkorn og alt,» hører jeg en stemme som sier. han står i døra inn til kinosalen og spiser fra en stor bøtte med popkorn. jeg ser opp på ham og setter fra meg veska på bakken. «herregud, sorry, jeg sovna og glemte tida og alt, og jeg husker ikke engang hvilken film vi skulle se, er det fortsatt plass? er det fullt? faen, sorry, jeg...»
«jeg har to plasser på midten et sted, jeg la fra meg hettegenseren min over to seter, jeg tror ikke noen har tatt dem. jeg har kjøpt brus også, alt er der inne. og filmen, i'm not there, den som handler om bob dylan som du ikke liker, begynner om ett minutt, give or take.»
jeg tar opp veska mi og henger den over skulderen, og så blir jeg med ham inn. vi finner stolene han har holdt av til oss, jeg setter meg ned og tar av meg solbrillene og legger dem i veska, før jeg puster dypt inn og prøver å slappe av. han lener seg mot meg rett før filmen begynner og spør: «er det kleint om jeg spør om nummeret ditt nå? jeg veit at det er litt seint, men om du skal komme for seint hver gang jeg ber deg på kino, må jeg nesten få lov å ringe og mase.»


:)
-
i'm so happy to have more than half of the book left!
and oh, i can't believe i will be in oslo at this time next week. my last week in trondheim is here... time went so! damn! fast!