na 4 extra tentamens in groningen heb ik nu écht vakantie. het is fijn terug te zijn - groningen voelt meer thuis dan ooit, ookal heb ik geen thuis en ben ik het "zwerversbestaan" eigenlijk ook meer dan beu. sinds zondag heb ik elke nacht op een ander bed / bank / stuk vloer geslapen, bij iemand anders en hoe fijn ik het ook vind dat ik bij allemaal mensen mag slapen is het vooral vermoeiend geen eigen plekje te hebben. de kamer van de kijkavond gisteravond was te geweldig om waar te zijn, en ik heb hem inderdaad niet mogen krijgen. dus: als iemand nog een (fijne) kamer weet in groningen? let me know!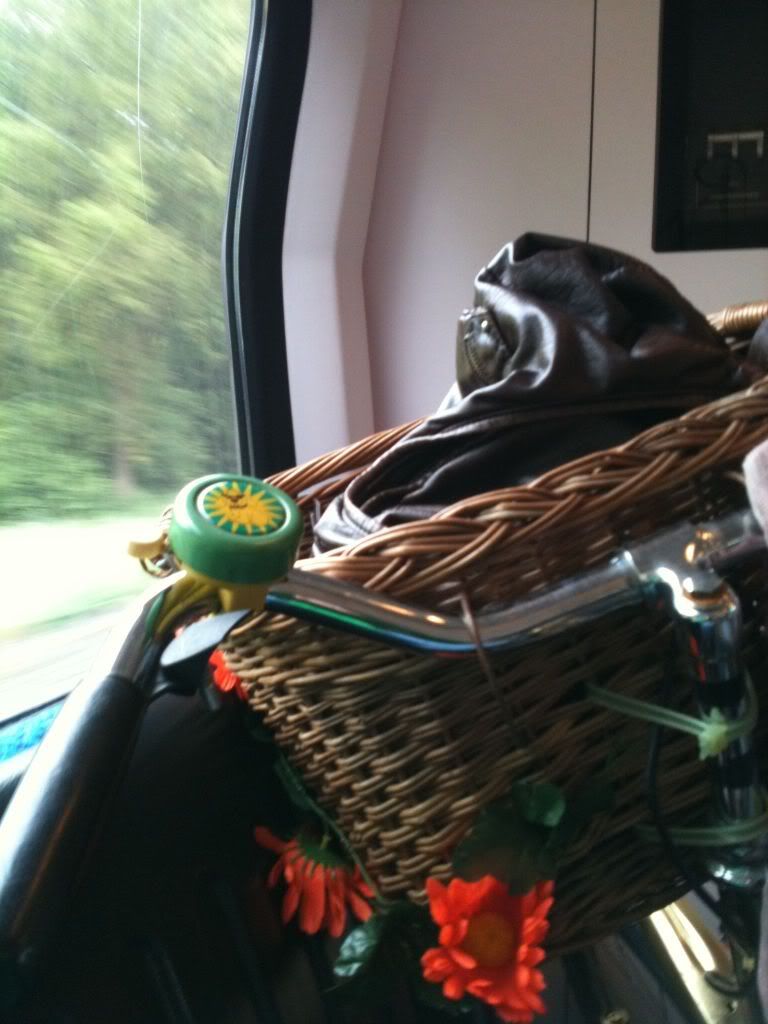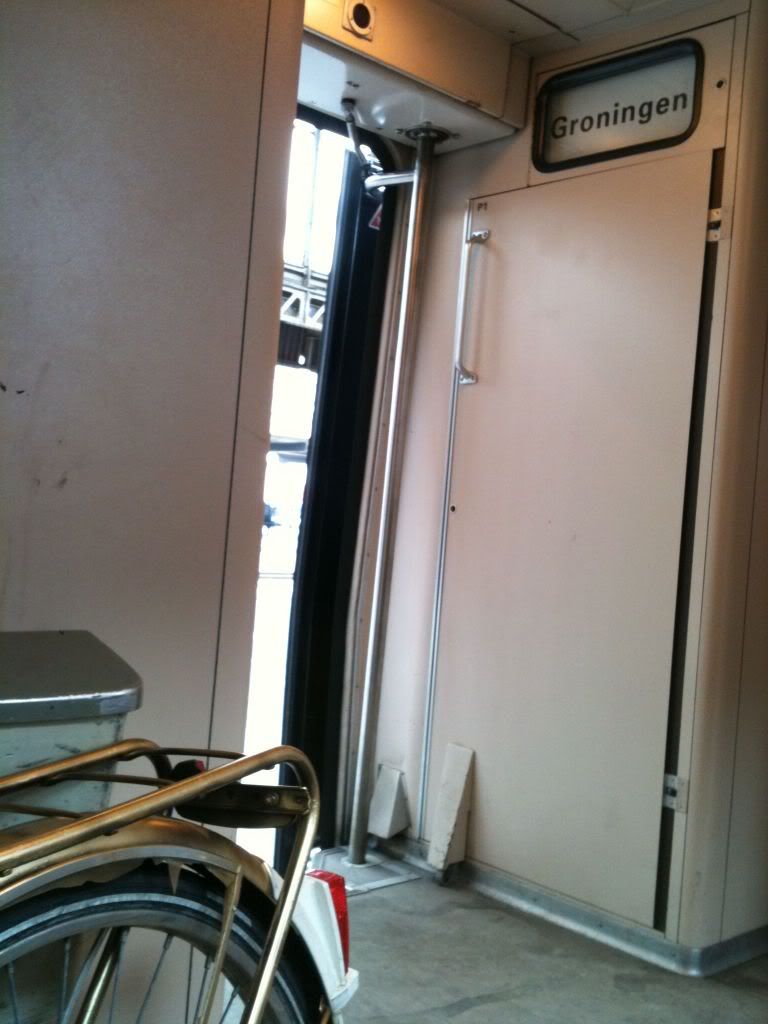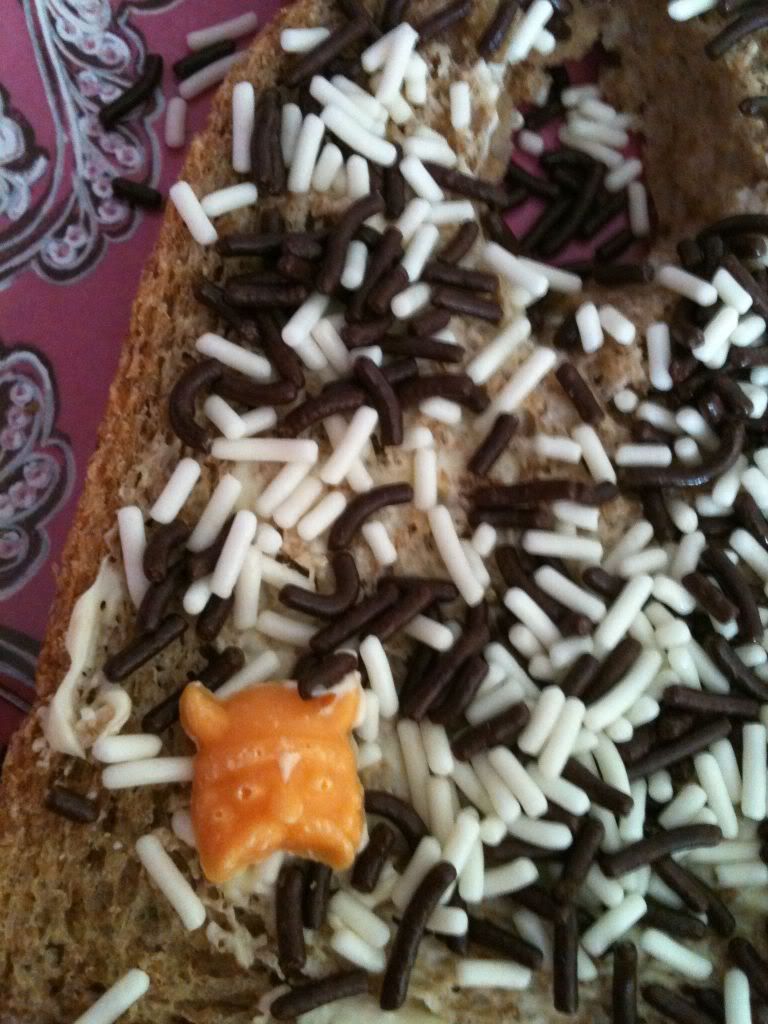 hello world,
i'm back in groningen, finally finished with my exams which means it really is summer holiday now! it's great to be back, with the nice weather and all nice people i haven't seen for almost half a year. i played guitar hero, had some written exams and one oral exam (which i passed with a 8,5!!!!! out of 10, i'm so happy!), went out for dinner at
wagamama
, had stroopwafel-icecream, went out for dinner at the "pancake boat", went to the park, went out for dinner once more, found a chocolate viking between the sprinkles on my bread and now have some time for myself at a friend's place, which is totally amazing after such busy days :). i'm going to test if it's warm enough to wear my summerdress, out for dinner again! and watch the netherlands playing soccer, of course. i hope your summer is as nice as mine, so far.
ps. EVERYTHING IS SO CHEAP AT HOME! (i buy too much crap, and i love it)