yesterday i made a typical dutch cake, for this "international dinner" i went to. it's called
arretjescake
and easy and fast to make, cheap, (not too healthy) and it reaaally tastes like chocolate. and that's how we - or at least i - like it.
you need
: • 200gr "brown sugar", • 5 table spoons (25gr) cacao, • 250gr butter, • 200gr marie biscuits (the cheapest ones are good enough, i didn't use "real" marie biscuits either), • 2 eggs
you do
: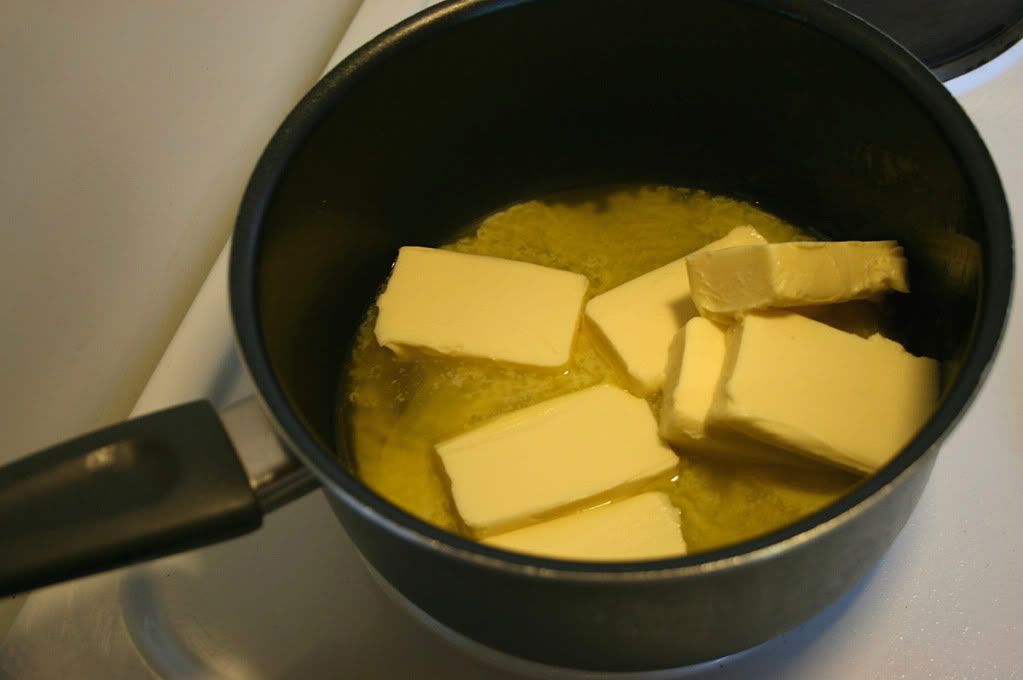 1. melt the butter
2. mix the eggs + sugar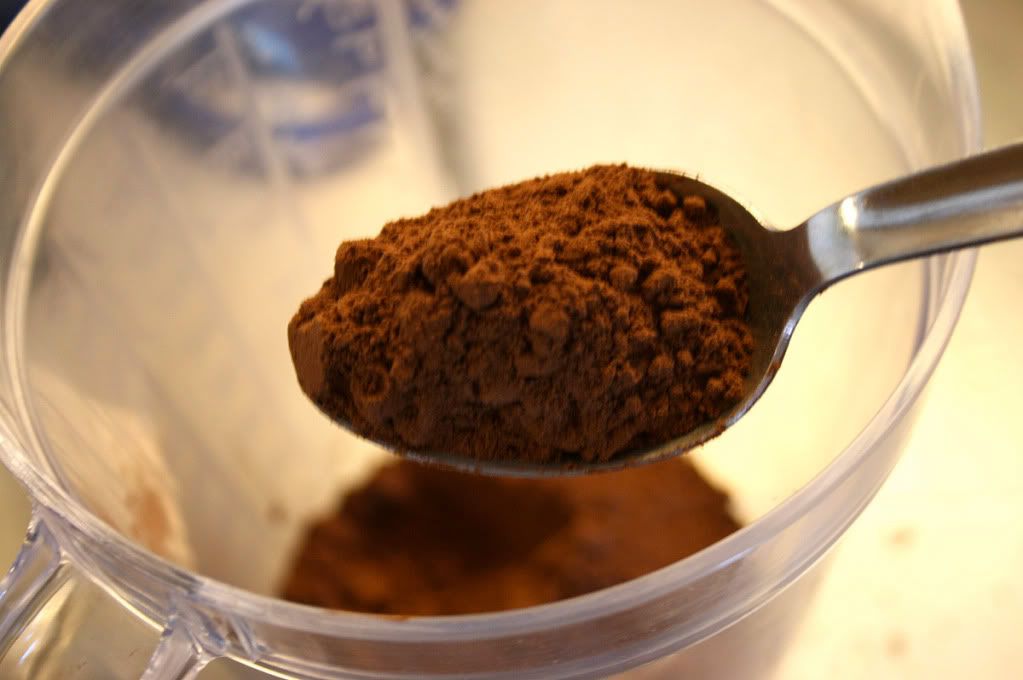 3. add the cacao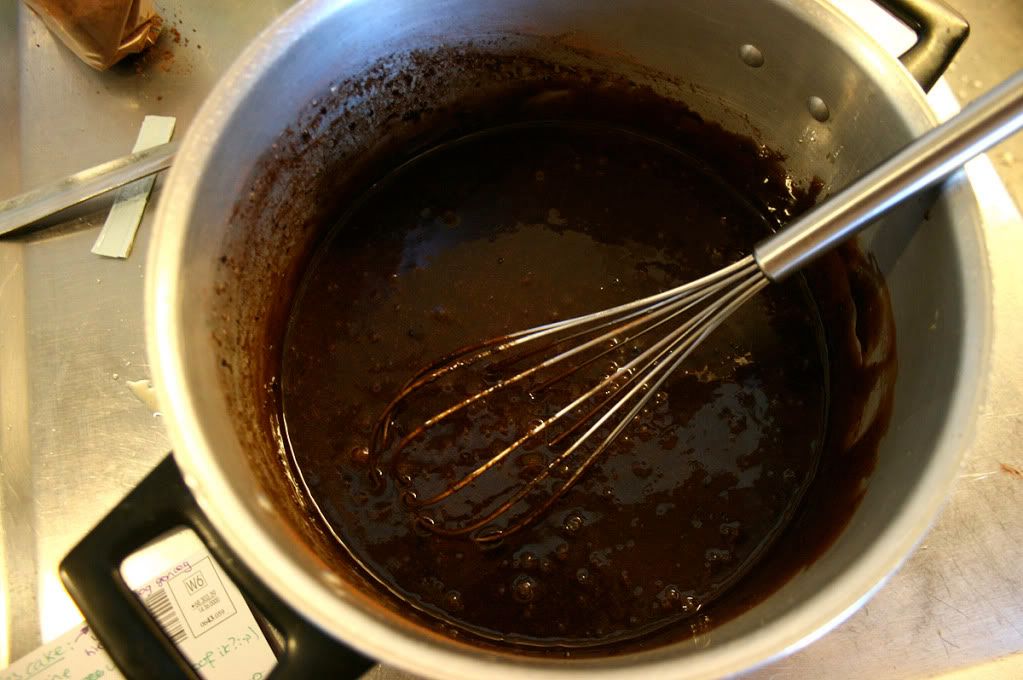 4. add the butter and stir it so you get a mixture like on the right picture
4. and then the fun starts! ;D you have to break the marie biscuits into small small pieces, and the easiest way for this actually is just by jumping on them. (or by using a hammer)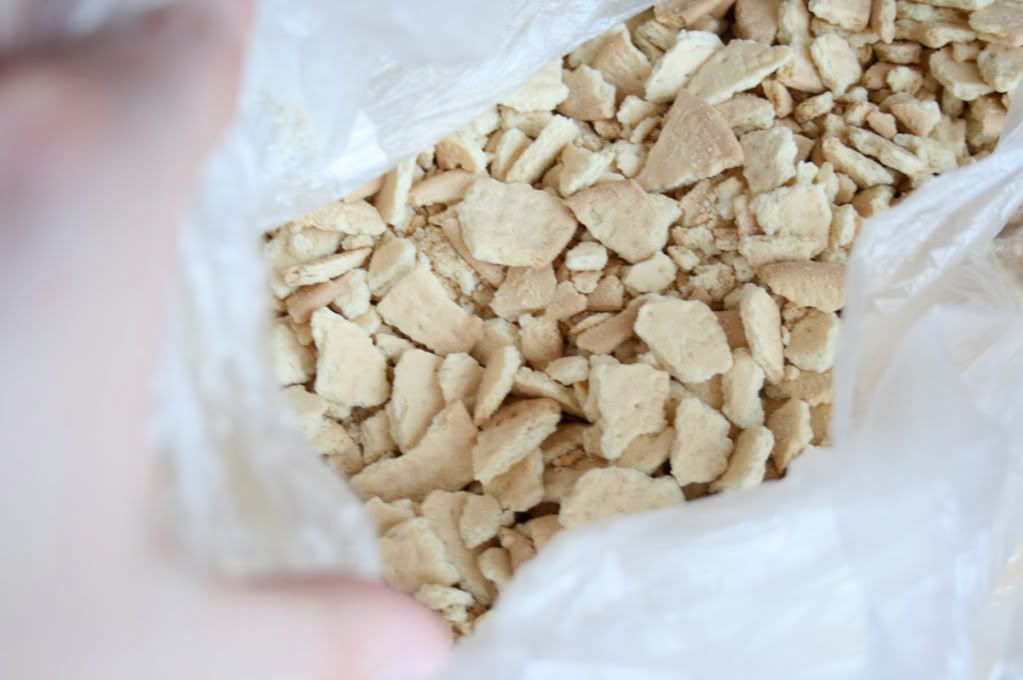 5. add the cookies to the mixture
6. don't forget to put baking paper in the baking form! - put the mixture in there and then let it rest in the fridge
...
after ± 2 hours (it's always better to wait longer though - i waited 9 hours) you can enjoy your arretjescake :)