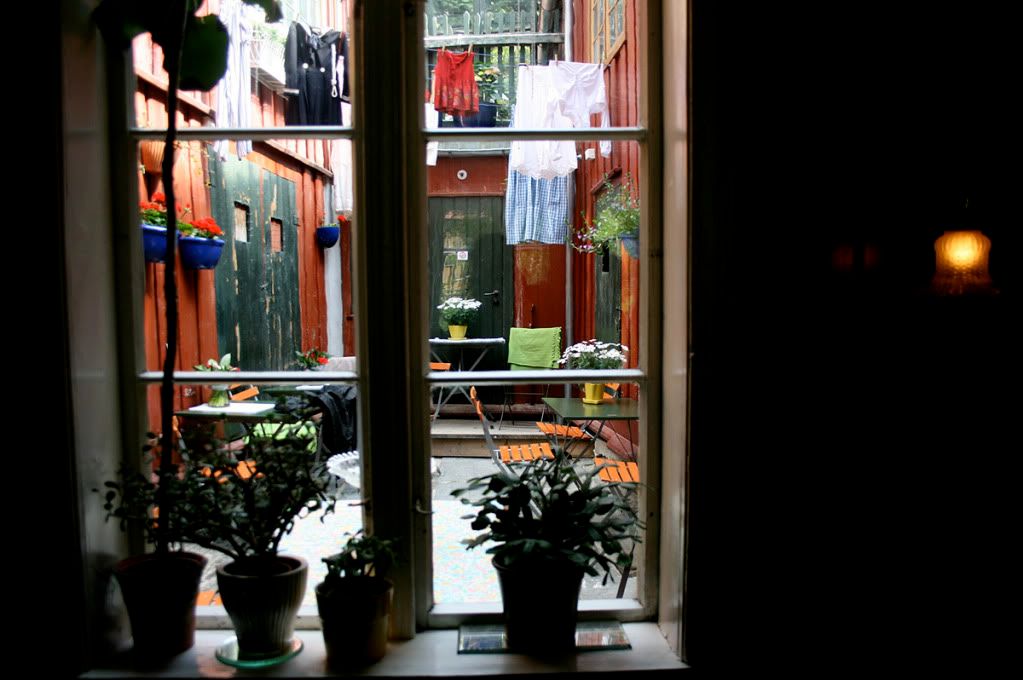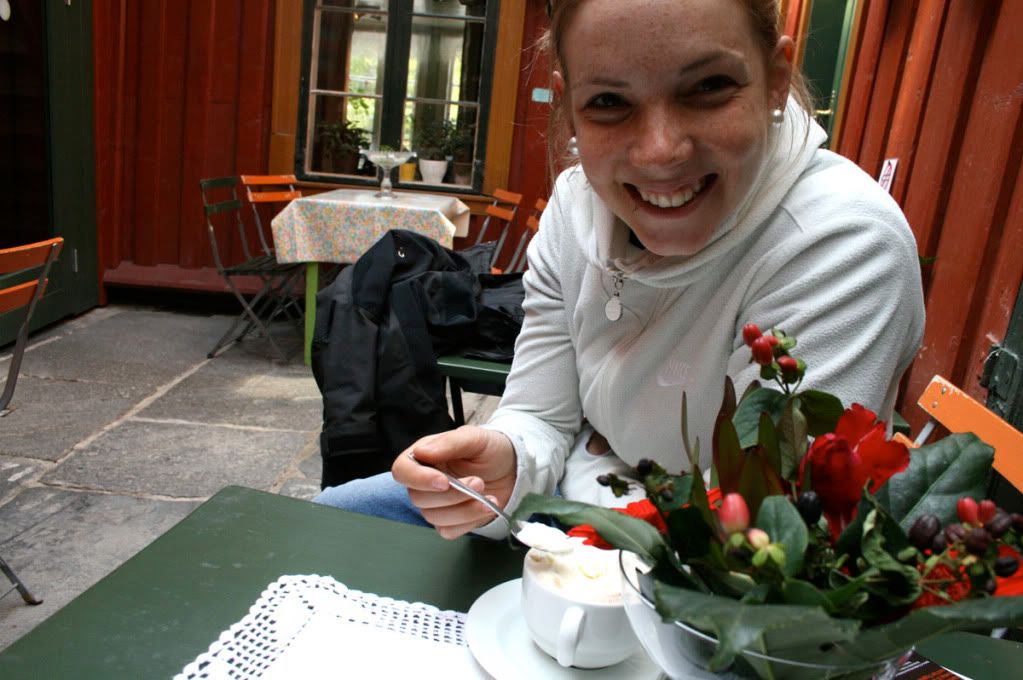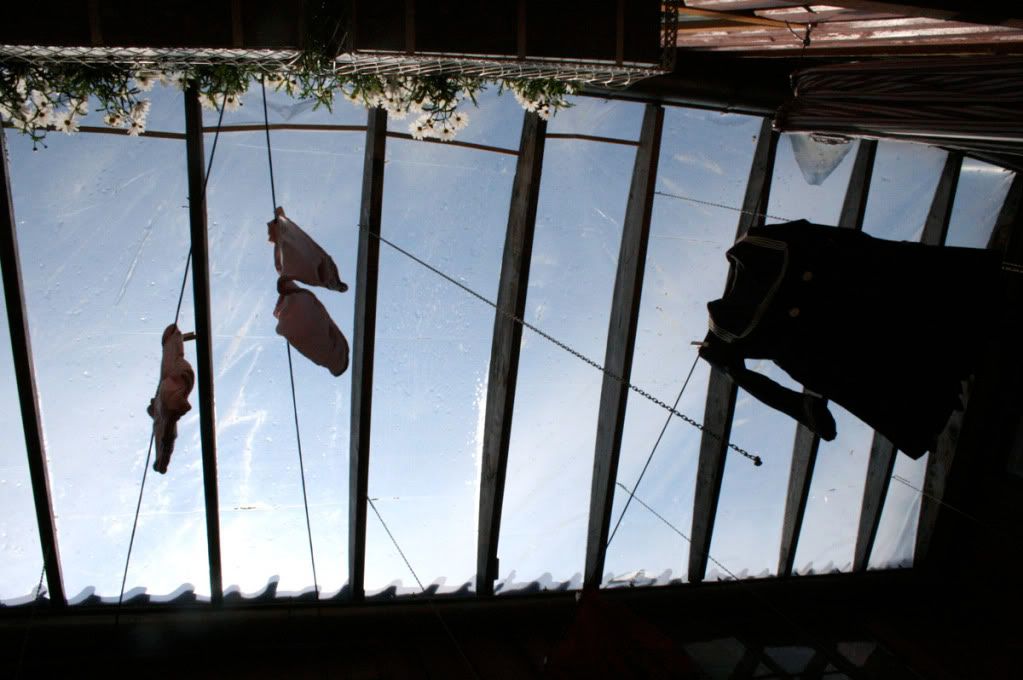 hello world,
today was such a good day! it started by waking up early because the sun was already warming my room. i had breakfast with orange juice and egg, studied quite a lot and then walked down to the city (in the sun), to look at lovely bakklandet and check out this cute place (baklandet skydstation) with rebekka. the woman that works there talks danish (♥), there are clothes "drying" everywhere and i guess i took about 30 pictures and couldn't stop saying "aaaaahhh cute cute cute cute". seriously, it is cute. so: i took the bus back home, got a
super amazing package
in the mail from yolanda, had sterrenmunt- tea :), studied a bit more, then went out to play some ultimate frisbee, get tired and eat dinner / watch the eurovision song contest with nevena. too bad we (the netherlands) didn't get into the finals... i didn't really like the song, but still. you know.
ps. i can't wait to have such days without worrying for exams though. (only) one week left!